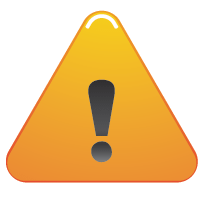 Well they may not be the worst joomla hosts but with so many Great Joomla hosts you may want to think twice about these:

Yahoo Hosting -- Yahoo does many things well, hosting joomla sites is not one of them. Not access to the .htaccess file. if you want to use SEF URLs. The price is higher than most. You CAN get tech support on the phone but to many times I was told I was on my own for tech support. Again to many other good hosts to fool around with Yahoo Hosting.
Complete Yahoo Joomla Hosting Review (coming soon)
Looking for the BEST Joomla Hosts?